Meet Kelty's 2020 Kid Ambassadors
Kelty's cause, Cure for the Common Kid, selected 14 nature-loving kids (ages 5–11) to help us show the world the wonders of nature. Throughout the year, we'll be featuring these cool kiddos on our social media channels—and encouraging other families to GET OUTSIDE!
Our Kid Ambassadors have pledged to set an example by completing three #GetOutside challenges every month during 2020.
Spend at least one hour playing outside
Invite a friend to play outside
Plan an outside activity with family (and go do it!)
Want to follow along and do your own challenge this year? Use our handy checklist to track your activity!
To see what Kelty's 2020 Kid Ambassadors are up to this year, and for more Built for Play fun, follow @keltybuilt on Instagram and Facebook.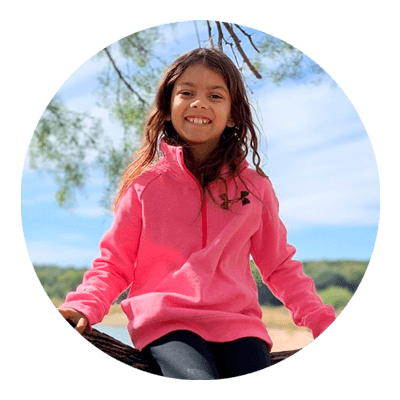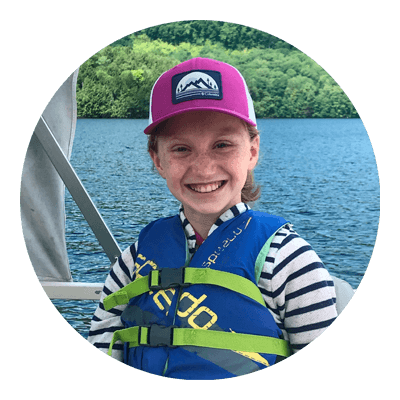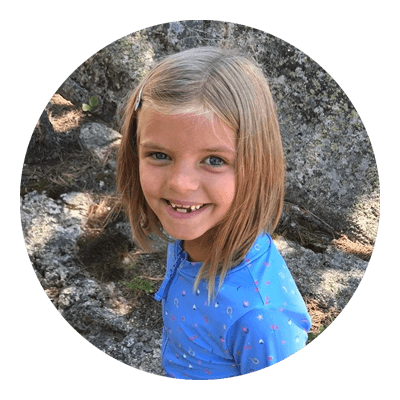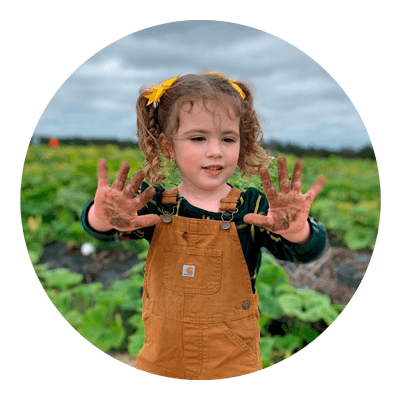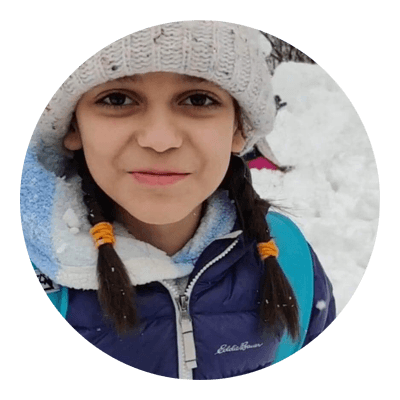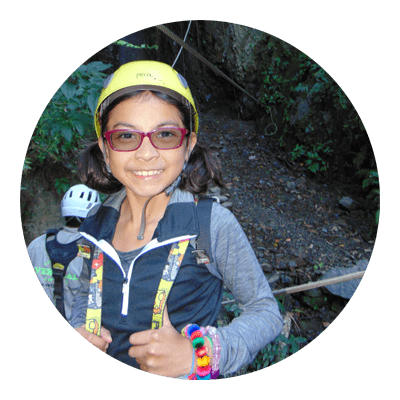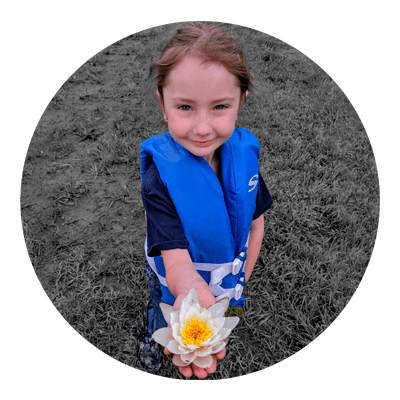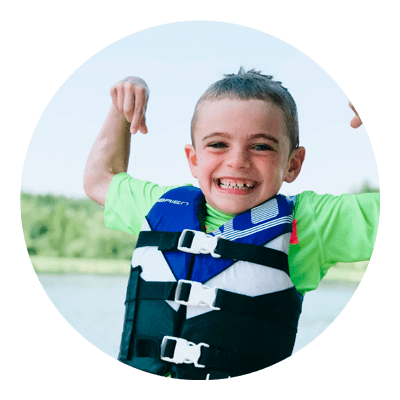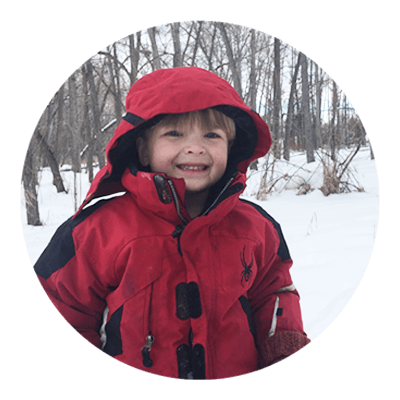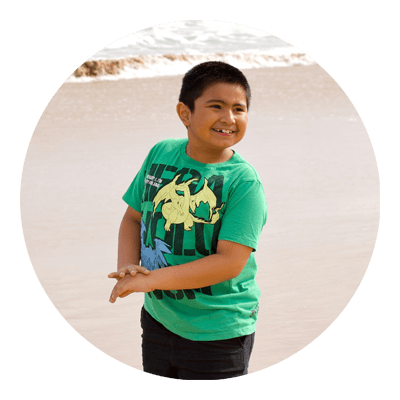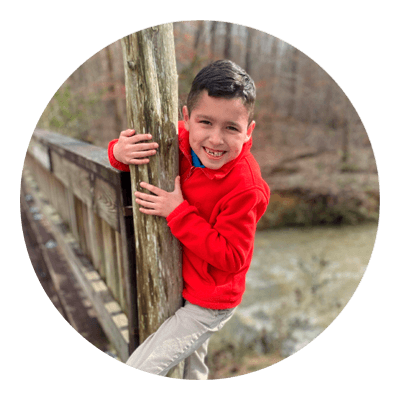 Future Professional Fisherman