The Ranger Doug Collection
The Great Outdoors is only as great as we leave it. Here at Kelty, we're all about play, but it's important that we play responsibly. Whether we're picking up our favorite trails, educating our communities, or building sustainable business practices, we're committed to protecting our planet. Here's a look at some of the ways working to do our part.
Conserving Our Playgrounds
Kelty is one of the four founding members of The Conservation Alliance. The Alliance was founded in 1989 by industry leaders REI, Patagonia, The North Face, and Kelty, who shared the goal of increasing outdoor industry support for conservation efforts.

Since its founding, the Alliance has contributed over $23 million to grassroots conservation groups throughout North America. The Conservation Alliance funding has helped:
- Save more than 73 million acres of wildlands
- Protect 3,575 miles of river
- Stop or remove 35 dams
- Designate five marine reserves
- Purchase 17 climbing areas
Getting Down With Responsible Down
All Kelty down is 100% ethically sourced. Kelty down is exclusively sourced from Allied Feather + Down, who in turn is an RDS (Responsible Down Standard) certified supplier. Our down can be tracked via Allied Feather + Down's Track My Down program.

Did you purchase a Cosmic Down, Cosmic Ultra or Galactic bag that did not include an Allied Down + Feather Track My Down tag? Due to COVID complications, some sleeping bags did not include our standard Track My Down tag. However, the down is still traceable!
1. Locate the code below (beginning with "SP") on the sewn-in label inside your sleeping bag.
2. Match it to the description (or item number) of your sleeping bag.
3. Match it to the corresponding Down Lot Number.
4. Enter your Down Lot Number at trackmydown.com
5. Upon clicking into the track my down page, scroll down to learn more about verified fill power, cleanliness & more.
Label Code

Description

Item Number

Down Lot Number

SP-010431-3504

GALACTIC 30 DEG 550 DOWN LONG RH

35417220LR

GALACTIC 30 DEG 550 DOWN REG RH

35417220RR

GALACTIC 30 DEG 550 DOWN WMNS RH

35417320RR

SP-009902-5556

COSMIC 20 DEG 550 DOWN REG RH

35413721RR

COSMIC 20 DEG 550 DOWN SHORT RH

35413721SR

COSMIC ULTRA 20 DEG 800 DRIDOWN LONG RH

35430921LR

COSMIC ULTRA 20 DEG 800 DRIDOWN REG RH

35430921RR

COSMIC ULTRA 20 DEG 800 DRIDOWN WMNS RH

35431021RR

COSMIC ULTRA 0 DEG 800 DRIDOWN LONG RH

35431121LR

COSMIC ULTRA 0 DEG 800 DRIDOWN REG RH

35431121RR
PFC-FREE is the Way to Be
We're minimizing output of unnatural, harmful chemicals by ensuring that all of our Catalog products are PFC-free. Also, all of our tents are Brominated FR Chemistry free.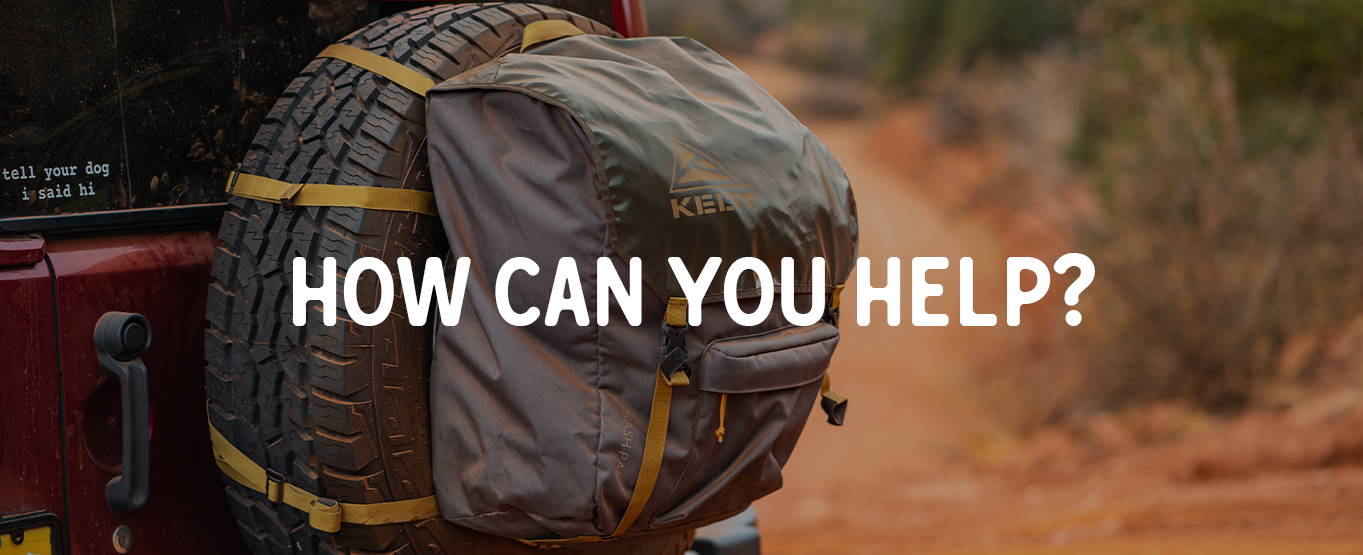 Pack it in, pack it out. For those adventures that don't involve dumpsters and camp hosts, try out our Trash Pak, a vehicle-mounted accessory capable of hauling a weekend's worth of waste & recycling. Use it to haul firewood, manage waste around camp and pack it all out when the fun is done.