Welcome to the Nada Zone.
Adventure begins where Wi-Fi ends. We take disconnecting seriously. So much so that we designed our new Zyp packs with NadaTech. A streamlined approach in a legit, lightweight hiking pack designed with comfort and breathability in mind—so you'll never have to choose between carry weight and backcountry essentials. Our genius NadaTech suspension minimizes points of contact to maximize breathability and moisture management, and our PerfectFIT™ Technology makes on-body adjustment a breeze. So you have the freedom to take it all in - untethered and disconnected.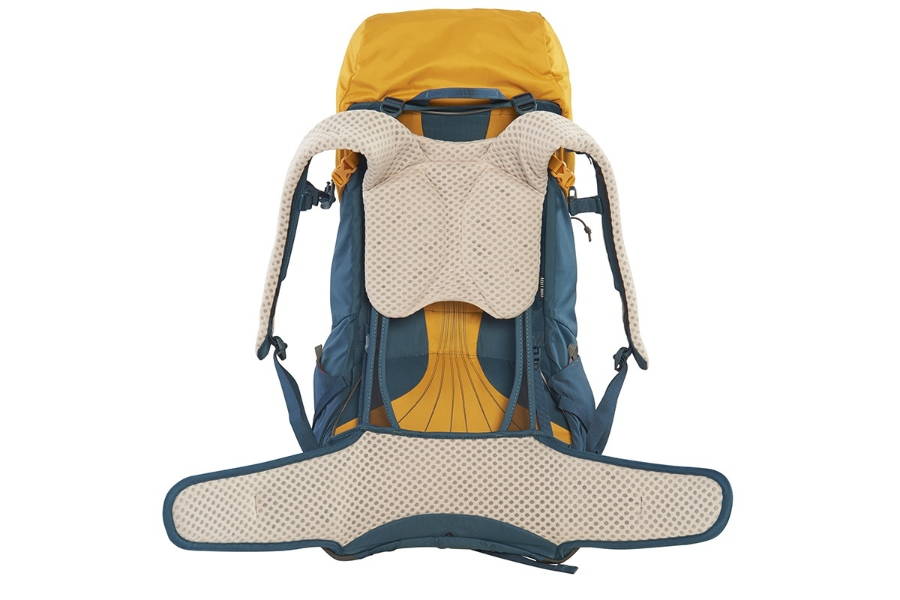 NadaTech Minimizes Points of Contact to Maximize Breathability.